Construction Equipment Management Software
EQUIPMAN is Construction Equipment Management Software for managing all the equipment related activities in the project. EQUIPMAN has Integration with 3D Model for Equipment position & location review to aid in erection planning. Construction Equipment Management Software is also used for Planning & Monitoring of Equipment Erection Scheduling, delay analysis, rescheduling, delay impact analysis of dependent disciplines like Piping, Instrumentation etc.

EQUIPMAN generates Equipment Master List input data from P&ID containing Equipment Tag numbers, Equipment weight, Orientation, Equipment size, connected piping lines information etc. these are used for monitoring & managing activities


List of Equipment nozzles, Nozzle connected pipelines, Equipment nozzle connected piping spools etc. are interlinked for opening piping erection front based on Equipment Erection. Total number of Equipment to be erected, total Scope of Erection work in Tonnage, Completed work, Balance Scope for erection are monitored efficiently.

Equipment Erection / Installation Status / Documented Proofs right from receipt, Inspection, Clearance, Transportation, Erection, Alignment & Grouting, Painting & Insulation, Pre-commissioning till Startup is maintained in the software for records and Operation & Maintenance (O&M) in future.

EQUIPMAN is a part of EPCPROMAN SUITE

Read how EQUIPMAN help you in managing all the equipment related activities in the project.
EQUIPMAN Demonstration Video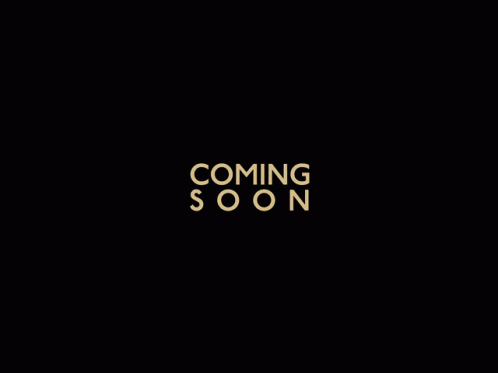 EQUIPMAN manages all detailed activities like
Equipment Ordering

Vendor Expedition

Equipment Receipt at Site

Equipment Inspection

Equipment Transportation

Equipment Lifting Analysis Approval Documentation

Equipment Lifting, Equipment Erection

Equipment Alignment & Grouting

Equipment Internal Cleaning

Equipment Surface Preparation and Protective Coating

Equipment Insulation, Equipment Pre-commissioning

Equipment Startup

Equipment Final Completion

Equipment Billing based on Approved schedule of Rates(SOR)

Sub-Activity Completion Breakup
ENIMAN is used for managing all the electrical & instrumentation related activities in the construction project.
Instrument Master List data is auto-generated from P&ID containing information against Instrument tags is used for scheduling & monitoring the Installation activities of all tagged Instruments.Instruments Installation reports creation & documentation of the reports are managed for final dossier creation. Electrical Items Installation, Earthing Lugs Installation, Cabling activities can also be managed with this solution.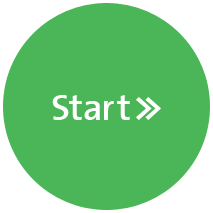 Sign up on PARASCADD Gold
Start Your Free Trial of EQUIPMAN, Now !